To keep the NSB presidential theme going, I decided to dedicate this Top5 to tonight's presidential debate (and the election). If you are a fan of either Trump or Clinton (or a hater of either/both), then I guarantee you that one of these will tickle your funny bone. Like if you support Trump, Share if you support Clinton. Like and share if you hate both and look forward to the next four years of doom and gloom.
TOP TRUMP MEMES
2. TOP CLINTON MEMES (Most of these are negative Trump memes because I had trouble finding pro-Hillary ones)
3. TOP TRUMP GIFS
4. TOP CLINTON GIFS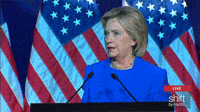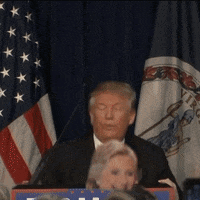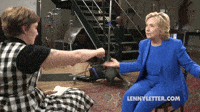 5. NEITHER FOR PRESIDENT STUFFS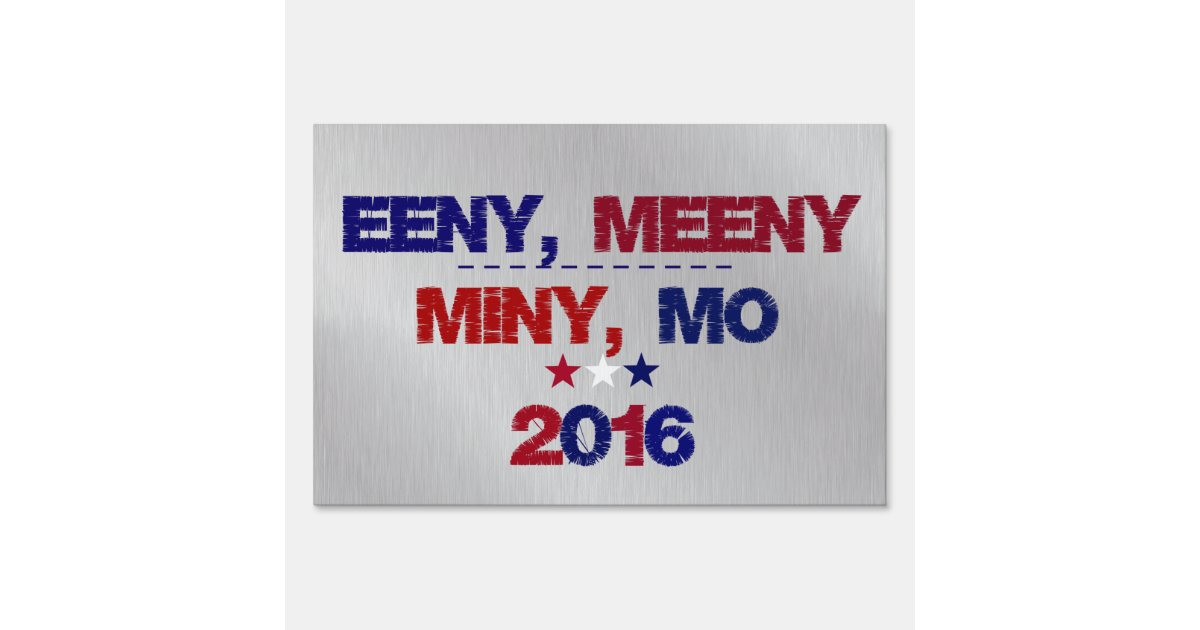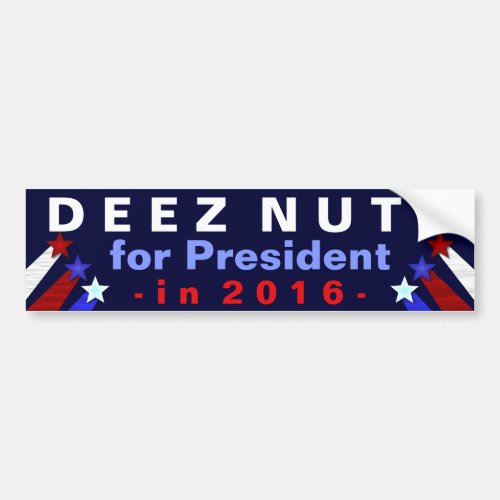 I can't wait for the debate! Don't forget to vote multiple times for the "person" you want to lead us for at least four years.