Hi. Did you have a nice week? Maybe one of these things will improve your day. Like and share if you enjoy!
1. WEBSITE of the week
Pretty cool.
http://hisz.rsoe.hu/alertmap/index2.php
2. GOOD JOBS of the week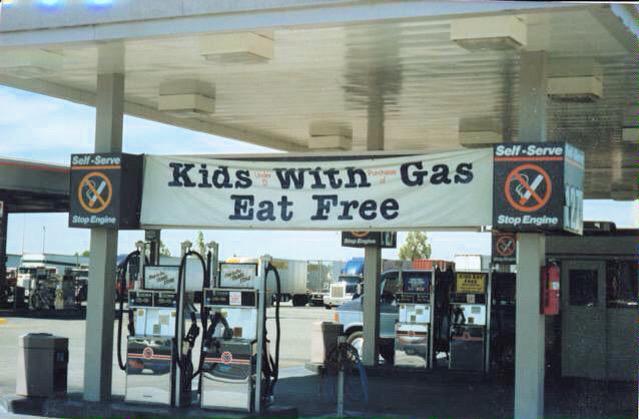 3. LAUGH of the week
https://youtu.be/R5tjrDyK6uk
4. BOXING VIDEO of the week
An hour of Mike Tyson KO's.
5. POOR CHOICES of the week