Today's Top5 is brought to you by the color green. Happy St. Patrick's Day.  Is there another ethnic group that gets so many people to celebrate their event that isn't even part of that ethnicity? Thanks alcohol.
1. Top Historical Facts That Will Change Your Concept of Time of the Week
-Betty White is older than sliced bread

-Harvard University was founded before calculus was invented.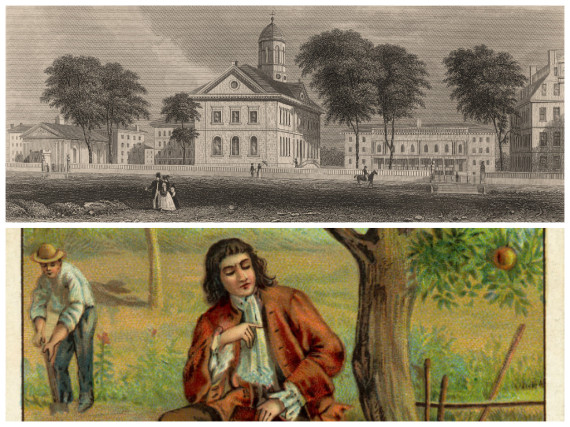 –The last time the Chicago Cubs won a World Series, the Ottoman Empire still existed.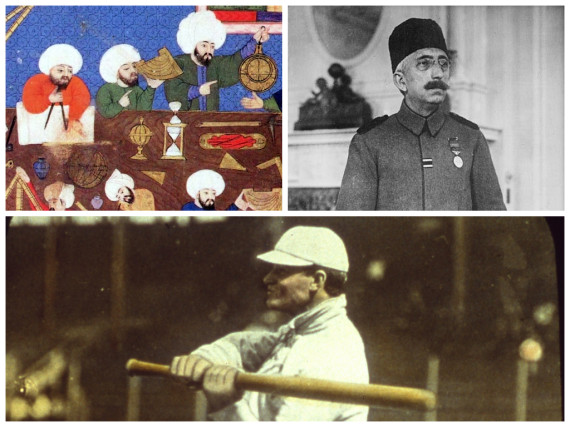 -The Pyramids of Giza were built in the time of wooly mammoths.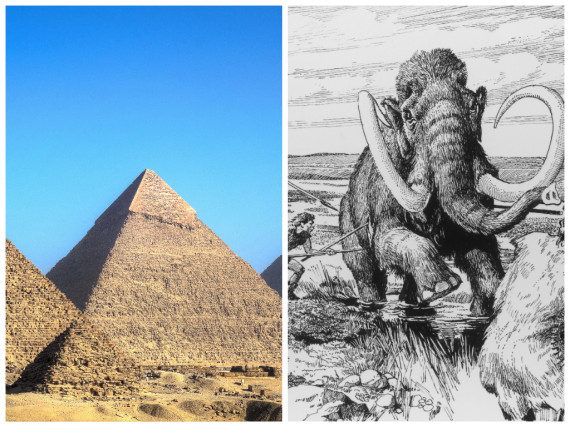 -The fax machine was invented the same year as the Oregon trail migration.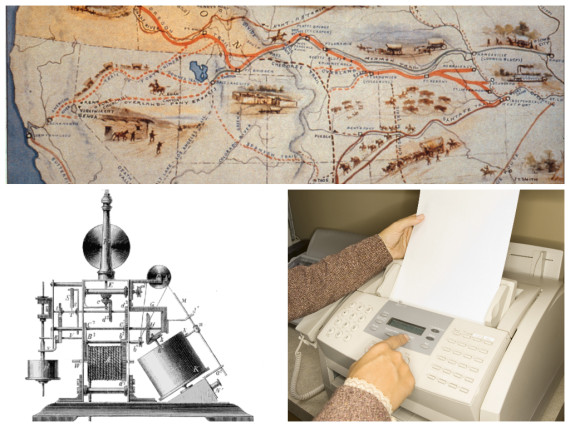 –The jewelry store Tiffany & Co. was founded before Italy was a country.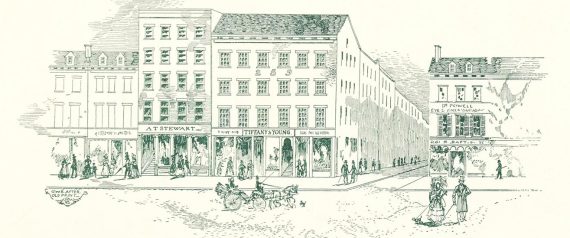 -France was still using the guillotine when "Star Wars" came out.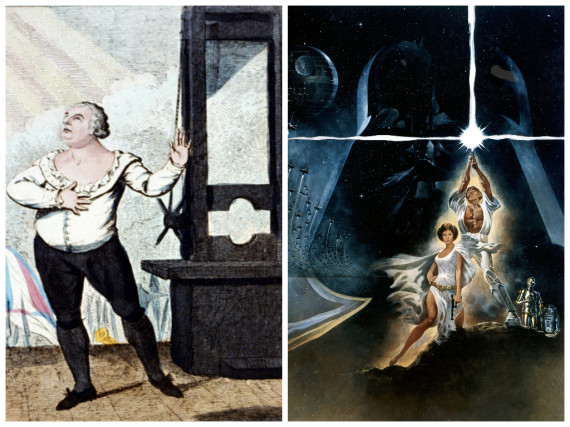 -Two of President John Tyler's grandsons are still alive.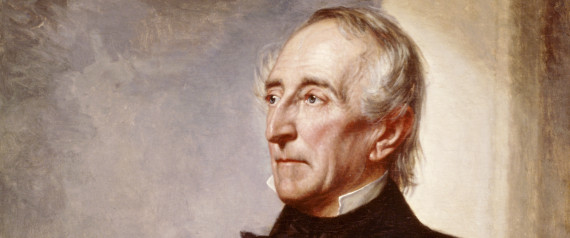 2. OLD ATARI ADVERTISEMENT OF THE WEEK
3.  TEACHER GIF OF THE WEEK
4. TURTLE PICS OF THE WEEK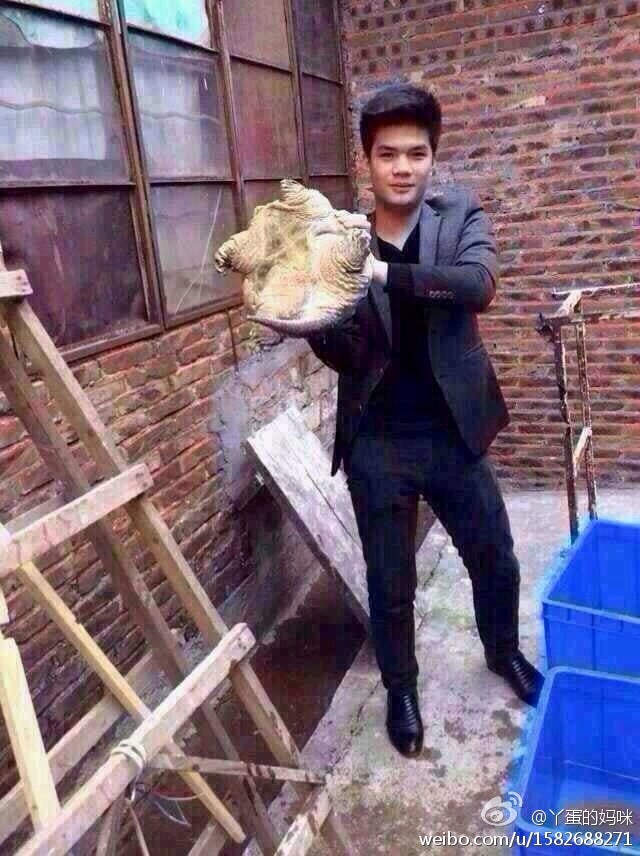 SEXPAND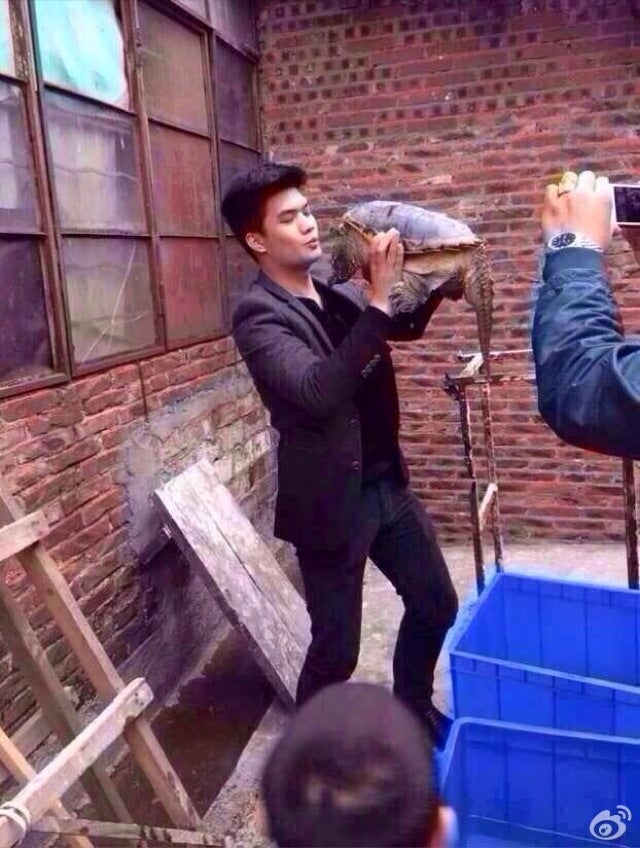 SEXPAND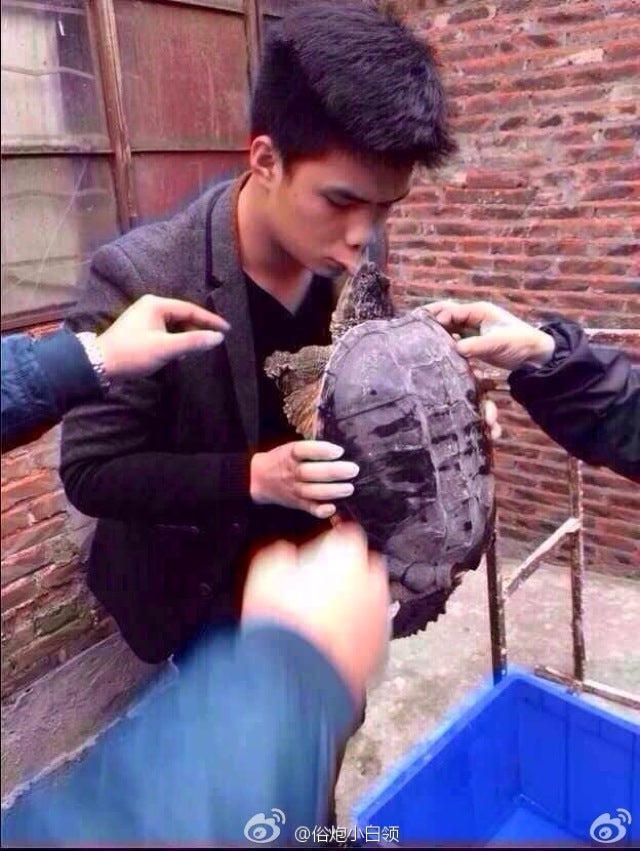 1SEXPAND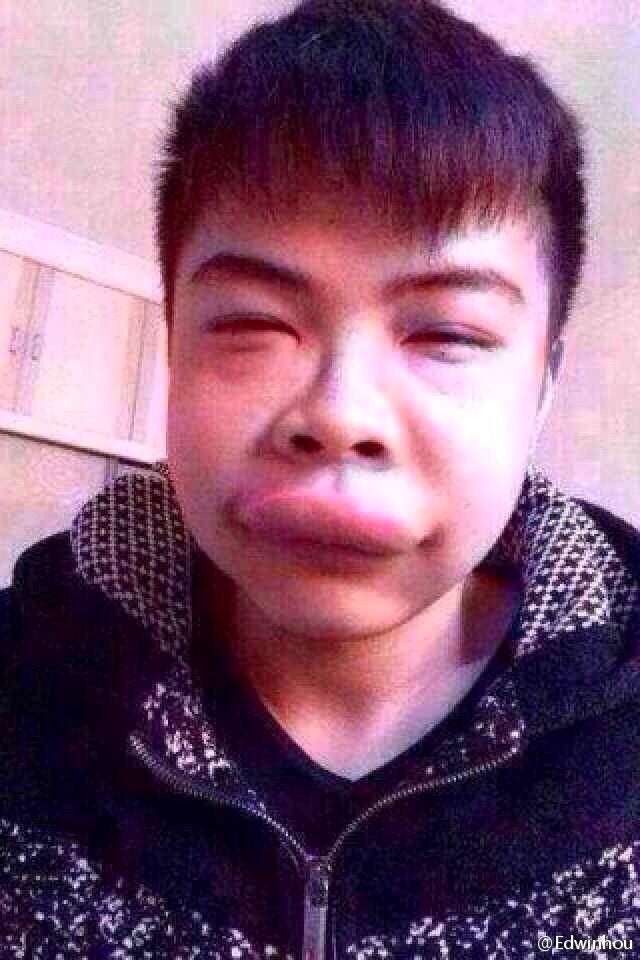 Kiss a turtle to get a duck face.  Just good science.
5. FIGHT OF THE WEEK