Well the Super Bowl is over!  Did your team win?  The line (betting term) before the game is Denver -3 (to win by three).  I would definitely take that bet.  Denver will win.  Seattle will not.  That's how sports works.  There is a winner and loser.  But with my Top5 Internet Finds EVERYBODY'S A WINNER (except the blind).  Here are my Top5 finds from the past week!
1. INVENTION OF THE WEEK
2. PET/GUARD DOG VIDEO OF THE WEEK
3. JAPAN VIDEO OF THE WEEK 
(I saw this on Anthony Bourdain's Parts Unknown)  I WILL GO HERE
4. ANDRE THE GIANT PHOTOS OF THE WEEK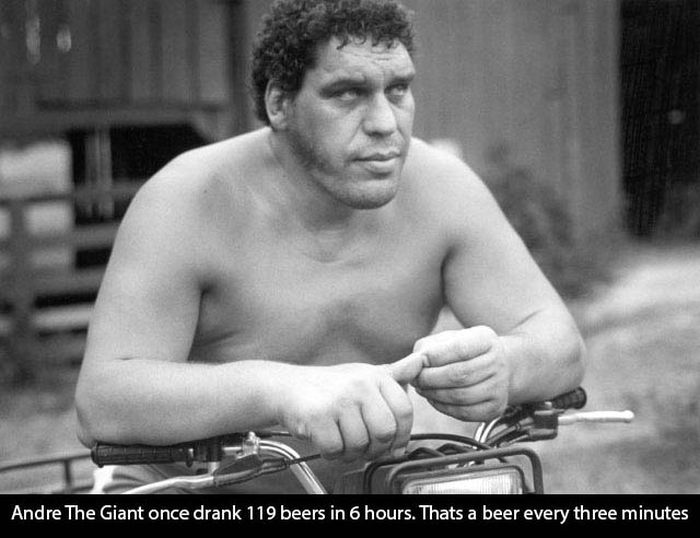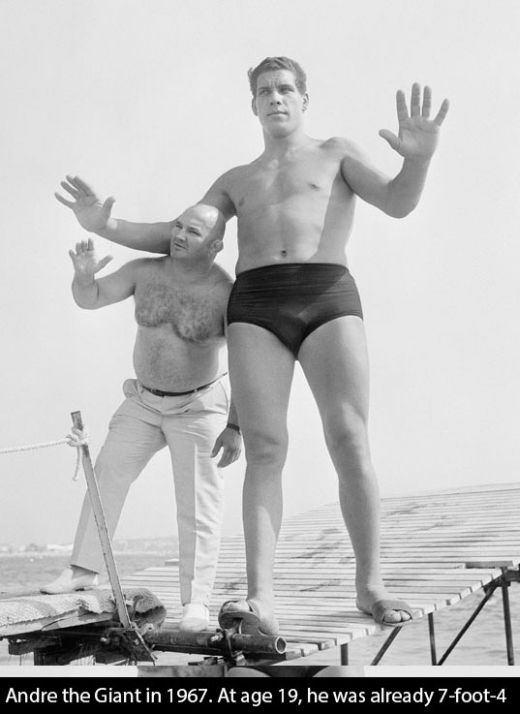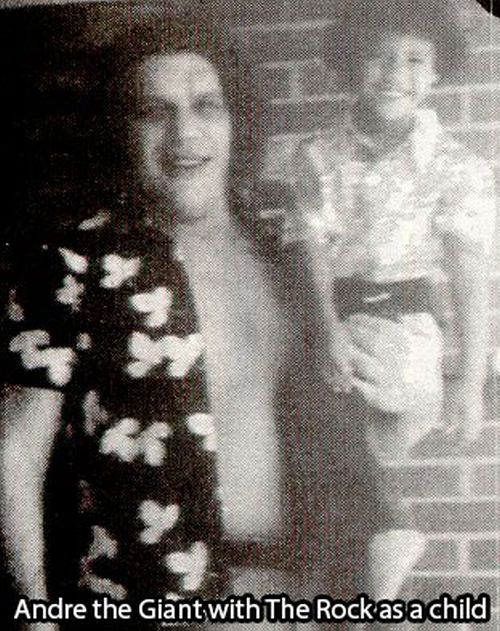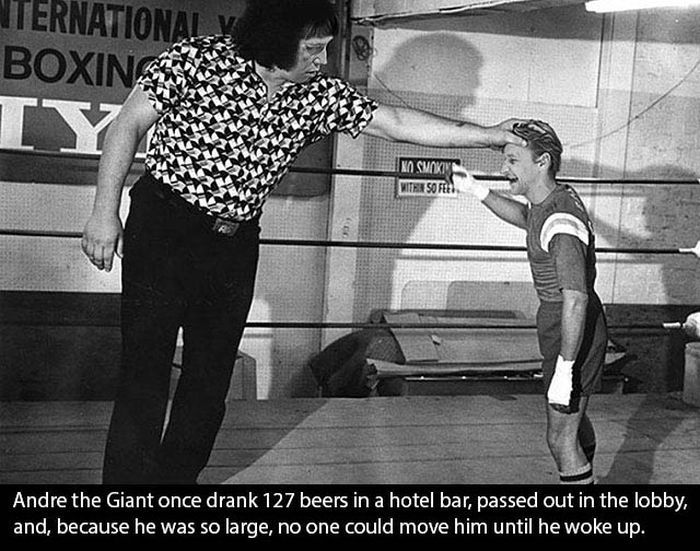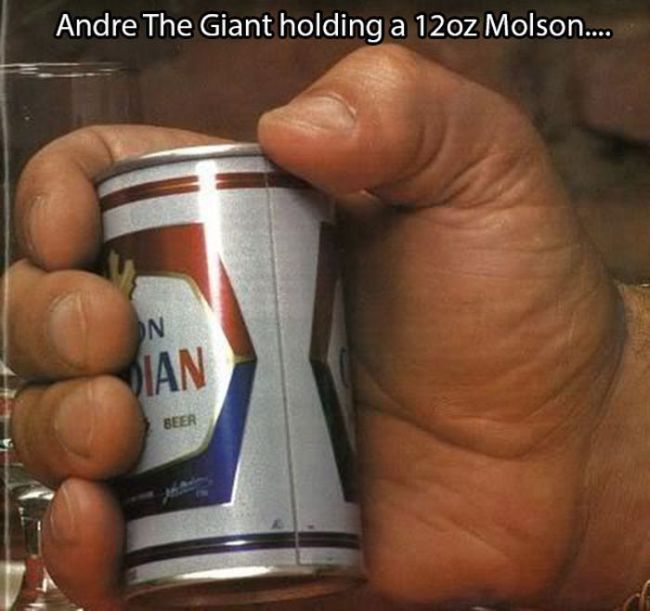 5.  RANDOM PICS OF THE WEEK
BONUS
Have you ever felt like this after stumbling upon a random website (or possibly my lists)?